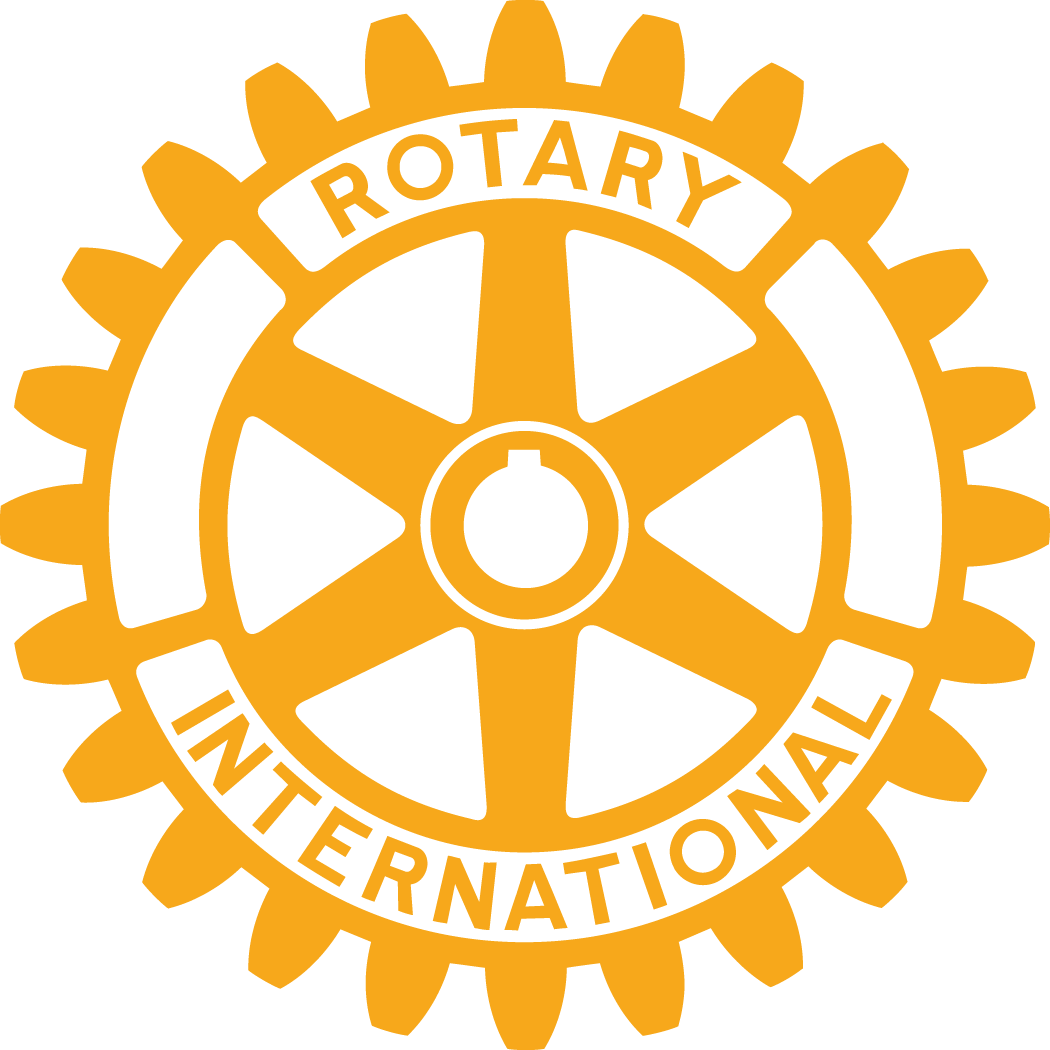 About Us
The Rotary Club of Grove City is an organization of professional men and women united to provide humanitarian service, encourage high ethical standards in all vocations, and help build goodwill and peace in the world. In more than 200 countries worldwide, approximately 1.22 million Rotarians belong to more than 34,500 Rotary International clubs.
Our local club has over fifty members dedicated to the Grove City community and Rotary International projects that create a better life for millions of people.
Solving real problems takes real commitment and vision. For more than 110 years, Rotary members have used their passion, energy, and intelligence to take action on sustainable projects. From literacy and peace to water and health, we are always working to better our world, and we stay committed to the end.
Our Motto:
Service Above Self
For more than 110 years, our guiding principles have been the foundation of our values: service, fellowship, diversity, integrity, and leadership.
What We Do
Rotary members believe that we have a shared responsibility to take action on our world's most persistent issues. Our 35,000+ clubs work together to:
Promote peace
Fight disease
Provide clean water, sanitation, and hygiene
Save mothers and children
Support education
Grow local economies
Looking for a friend? – See Current Member List